SKU: 17415029005
Grinding cup DGM-S 100/22,23 №00 Extra-Active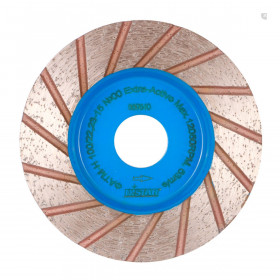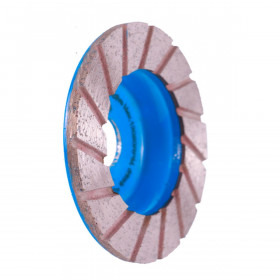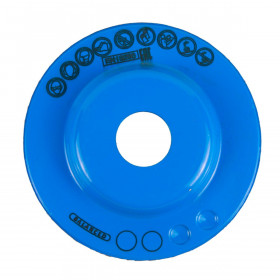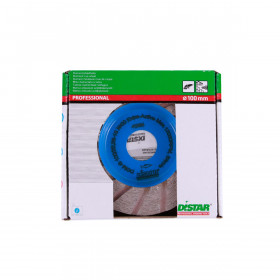 SKU: 17415029005
Grinding cup DGM-S 100/22,23 №00 Extra-Active
Brick
Concrete
Abrasive sandstone
The product is out of production
Delivery
In-store pickup

Free

GEIS, DHL, Schenker, TNT

According to the carrier's tariffs
After ordering on the website, our regional partner will contact you and choose for you the best delivery method
Payment
We currently offer the following payment methods
(Bank transfer, payment card, cash)
Return of goods
Claims are considered in the case of:
Manufacturer's recommendations for the tool operation have not been violated
The wear of the diamond layer shall not exceed 1/3 of its initial height
You can return the goods within 14 days from the date of purchase, if the original packaging is intact and there are no traces of use.
Diamond cup wheel DISTAR FAT-M EXTRA ACTIVE is a versatile tool for handling a wide range of building materials. In particular, it is an ideal solution for grinding surfaces of concrete, paving slabs, bricks, sandstones, concrete mosaic products. It is also applicable to marble, and in rare cases it can be used to work with granite.
The EXTRA ACTIVE cup wheel is designed to work in combination with angle grinder without further cooling. It is used to a large extent for decorative grinding of various building materials. Provides maximum soft and comfortable grinding of surfaces with high frequency.
We recommend the use of angle grinder with the possibility of adjusting the speed.
The 100 mm diameter cup wheel is available in two variations, with an attachment for standard angle grinder with mounting 22.23 mm, as well as with threaded flange M14.