DISTAR PARTNERSHIP -
is a system where all your orders are processed by official authorized partners of DISTAR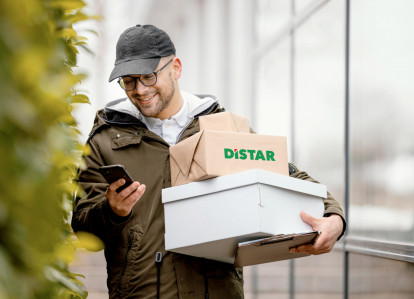 After ordering, the order is transferred to the Distar Internet partner from your region.
The partner processes your order, provides payment details, forms an invoice, ships products or provides an address for pickup.
The Distar Partnership system is always a timely and fast delivery of your orders.
Bank transfer (for legal entities and individuals)
Cash upon receipt of the products
All calculations are made by the official Distar partner with whom you cooperate.