SKU: 910320547024
Diamond cutting blade 1A1RSS 350 Pro Rex
FAST & UNIVERSAL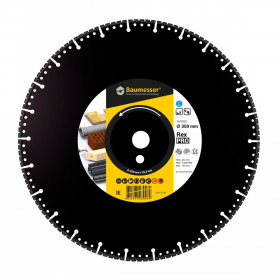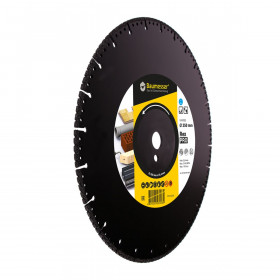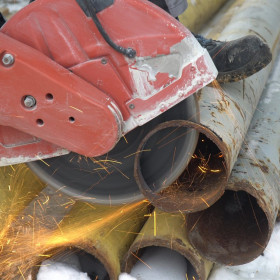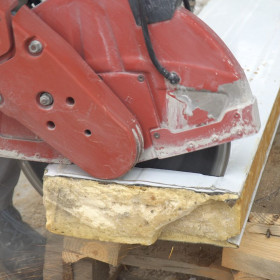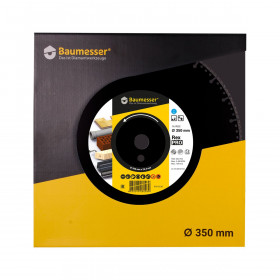 SKU: 910320547024
Diamond cutting blade 1A1RSS 350 Pro Rex
FAST & UNIVERSAL
Brick
Concrete
Steel
Metal, wood, plastic
To check price and availability, contact representative
in your region
Delivery
In-store pickup

Free

GEIS, DHL, Schenker, TNT

According to the carrier's tariffs
After ordering on the website, our regional partner will contact you and choose for you the best delivery method
Payment
We currently offer the following payment methods
(Bank transfer, payment card, cash)
Warranty
Claims are considered in the case of:
Manufacturer's recommendations for the tool operation have not been violated
The wear of the diamond layer shall not exceed 1/3 of its initial height
You don`t always exactly know what kind of material have to be cut on a construction, home repairs or workshops. Steel, wood, plastic, concrete, brick are the most common materials we have to deal with. It is inconvenient and expensive having blades for each material. The best solution is universal blade for all occasions.
1A1R Baumesser PRO Rex blades flexibility is ensured by their vacuum sintering manufacturing technology. Diamond grains are fixed with a strong metal bond in one layer. There are a lot of well-opened diamonds with sharp cutting edges at the same time during the cutting process. The blades cut any material very quickly with stable high speed.
Blades are supplied with an outer diameter of 125, 230 mm with a 22.2 mm bore for angle grinders. Blades with a diameter of 350 mm with a 25.4 mm bore are used on hand petrol saws, can be used both – dry cutting and with water cooling.