SKU: 34320065024
Diamond cutting blade 1A1RSS 350 CHG RM-W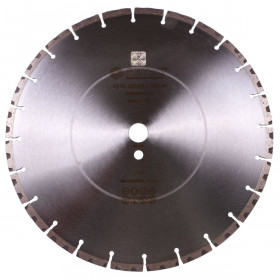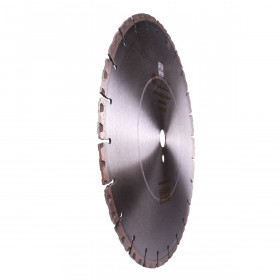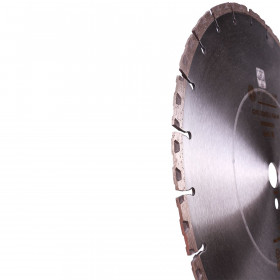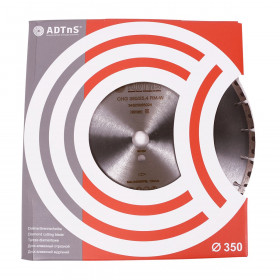 SKU: 34320065024
Diamond cutting blade 1A1RSS 350 CHG RM-W
Brick
Reinforced concrete
The product is out of production
Delivery
In-store pickup

Free

GEIS, DHL, Schenker, TNT

According to the carrier's tariffs
After ordering on the website, our regional partner will contact you and choose for you the best delivery method
Payment
We currently offer the following payment methods
(Bank transfer, payment card, cash)
Warranty
Claims are considered in the case of:
Manufacturer's recommendations for the tool operation have not been violated
The wear of the diamond layer shall not exceed 1/3 of its initial height
The ADTnS CHG RM-W diamond blade is universal for processing reinforced concrete and brick. Due to the unique profile of the segments presented in the W shape, it provides a high level of productivity when cutting reinforced and non-reinforced concrete, at a low cost of the tool.
Blade has a lifetime up to 8 square meters with a cutting speed of up to 300 centimeters per minute when cutting with 4.0 kW power cutter reinforced concrete with 2.2% reinforcement with 16 mm rebar.
It is a well-balanced blade with a high cutting capacity for reinforcements. Available in 3 variations with a diameter of 300, 350 and 400 mm. The number of segments is 22, 24, and 28, respectively.
It is used for working on electric/power cutters with a mounting of 25.4 mm.