SKU: 81120528026
Diamond cutting blade 1A1R 230x22,23 Gres Master
For terrace gres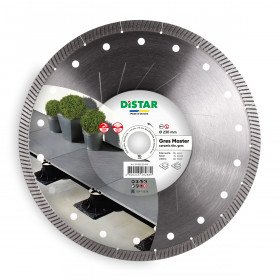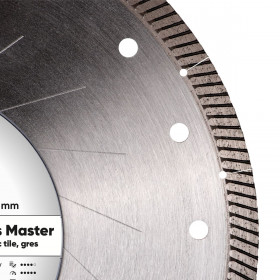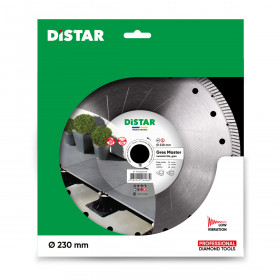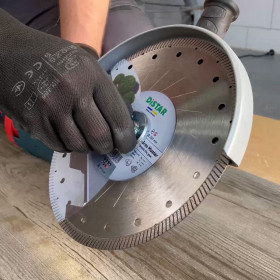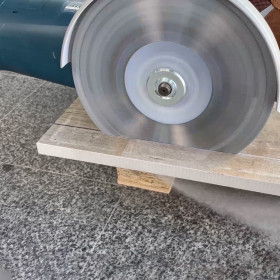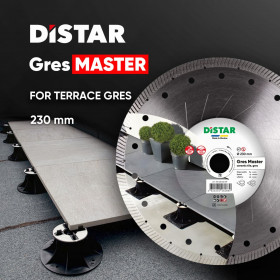 SKU: 81120528026
Diamond cutting blade 1A1R 230x22,23 Gres Master
For terrace gres
Mounting hole:
22.23/H mm
To check price and availability, contact representative
in your region
Delivery
In-store pickup

Free

GEIS, DHL, Schenker, TNT

According to the carrier's tariffs
After ordering on the website, our regional partner will contact you and choose for you the best delivery method
Payment
We currently offer the following payment methods
(Bank transfer, payment card, cash)
Return of goods
Claims are considered in the case of:
Manufacturer's recommendations for the tool operation have not been violated
The wear of the diamond layer shall not exceed 1/3 of its initial height
You can return the goods within 14 days from the date of purchase, if the original packaging is intact and there are no traces of use.
230 Gres Master
For terrace gres
Heavy-duty gres with a thickness of 20 mm is used for finishing outdoor
installations and terraces. For such materials, in outdoor conditions, it is best to use
cutting with angle grinders of 230 mm.
Gres Master blade with a 230 mm diameter works best with thick materials.
Microturbo thin layer with diamond segmentation has high cutting
performance. At the same time, it is a finishing blade that leaves almost no chips on
the gres tile.
This is a real pleasure getting the result: the floor will look the best and perfect.
The blade has an outer diameter of 230 mm, a diamond-bearing layer
thickness of 1.6 mm, and a landing hole of 22.2 mm. For used on the angle grinder
230 without the use of cooling.