SKU: 16923119004
Фреза алмазна GS-W 95/МШМ №00/30 Vortex
ДЛЯ ВАЖКОГО БЕТОНУ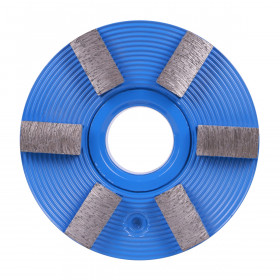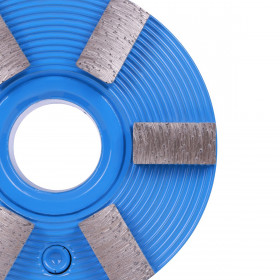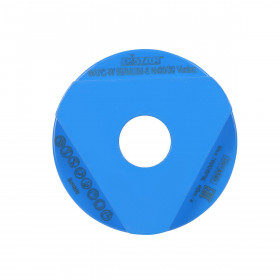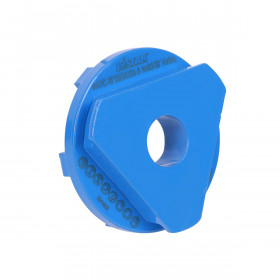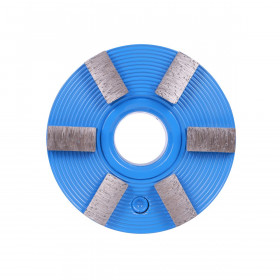 SKU: 16923119004
Фреза алмазна GS-W 95/МШМ №00/30 Vortex
ДЛЯ ВАЖКОГО БЕТОНУ
The product is out of production
Delivery
In-store pickup

Free

GEIS, DHL, Schenker, TNT

According to the carrier's tariffs
After ordering on the website, our regional partner will contact you and choose for you the best delivery method
Payment
We currently offer the following payment methods
(Bank transfer, payment card, cash)
Return of goods
Claims are considered in the case of:
Manufacturer's recommendations for the tool operation have not been violated
The wear of the diamond layer shall not exceed 1/3 of its initial height
You can return the goods within 14 days from the date of purchase, if the original packaging is intact and there are no traces of use.
Diamond cup wheel DGS-W Vortex has been specially designed to work with medium and high strength concrete. In addition, it is possible to work with fiber reinforced concrete and any types of granite.
Available in three different variations, the difference between which is the grain size, N00 / 30, N0 / 40, N2 / 50. There are 6 diamond segments on the Distar Vortex grinding cup wheel, each with the following parameter 24x12x6, due to which it gained popularity for jobs with average volumes up to 700 m.sq.
The DGS-W Vortex is universal in use. Ideal for work with heavy and medium concrete. Thanks to its advantages combined with low cost and long-term functioning, it becomes an indispensable helper to construction companies.