SKU: 37804307063
Diamond drill DDR-B 030x450x1/2GAS RM4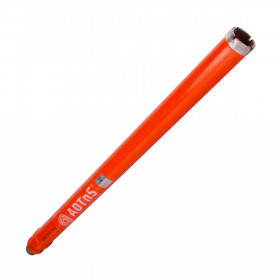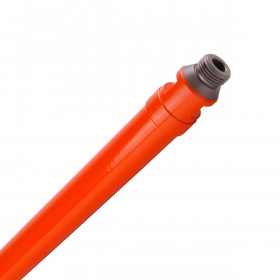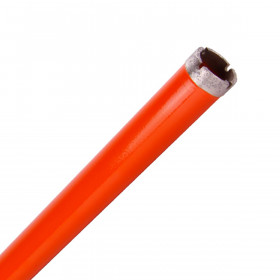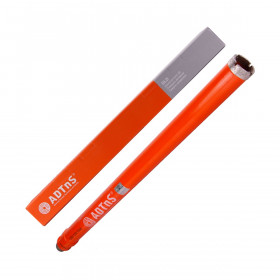 SKU: 37804307063
Diamond drill DDR-B 030x450x1/2GAS RM4
To check price and availability, contact representative
in your region
Delivery
In-store pickup

Free

GEIS, DHL, Schenker, TNT

According to the carrier's tariffs
After ordering on the website, our regional partner will contact you and choose for you the best delivery method
Payment
We currently offer the following payment methods
(Bank transfer, payment card, cash)
Return of goods
Claims are considered in the case of:
Manufacturer's recommendations for the tool operation have not been violated
The wear of the diamond layer shall not exceed 1/3 of its initial height
You can return the goods within 14 days from the date of purchase, if the original packaging is intact and there are no traces of use.
Diamond crown drill bit with an optimal speed and lifetime ratio.
For drilling reinforced concrete and bricks.
Used on diamond drilling machines.
Mandatory use of water coolant.
The ring segment with grooves is attached to the steel core by silver brazing.
The drill bit is manufactured in a diameter range of 10 mm-35 mm with length of 150, 320 or 450 mm, and a 1/2 GAS shank
It is recommended to slow down the drill bit rotation speed when passing the reinforcement.
Follow the recommendations for water coolant supply intensity.
The drill bit can be retipped at specialized service centers.